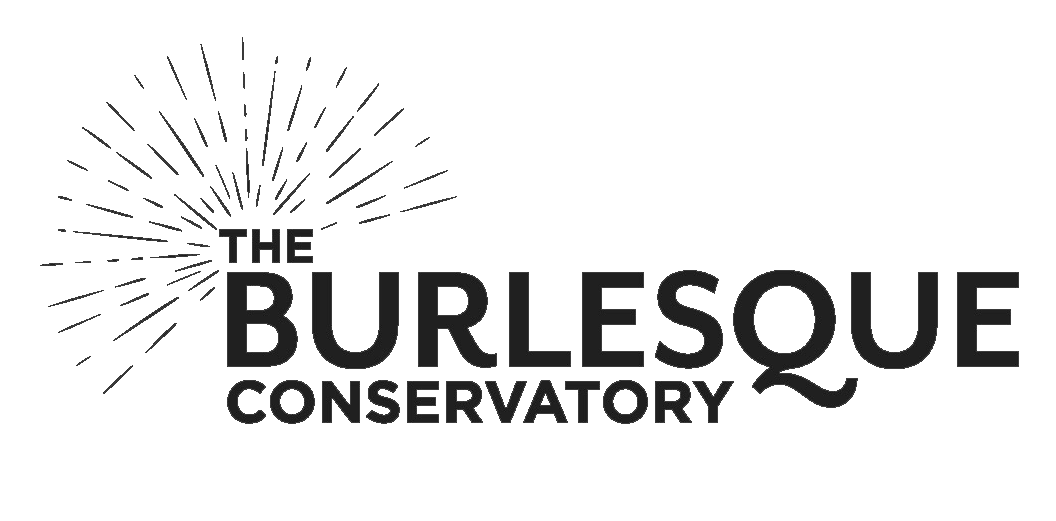 The Burlesque Conservatory is Central Florida's premier school of burlesque!
Classes will be beginning soon! We offer a 101 course, a virtual 101 course, and a 102 course.
Registration opens soon!
Classes will begin June 18th.
Join the Big Bang BOOM! Collective email list to be the first to know of all The BC happenings.
 THE BURLESQUE CONSERVATORY 
The Burlesque Conservatory has gathered a dynamic and talented faculty to cultivate the next generation of performers with specialized instruction in their various areas of expertise.
101 Class– A 12 week introductory program covering all of the base aspects and skills needed to create a signature burlesque act and persona culminating in a graduation showcase.
101 Virtual Class- Participate in the full 12 week program along with the in person students via Zoom. Join us in Orlando when you can and for photos and the BC Graduation show.
102 Class – A 6 week program designed to explore and develop a burlesque persona and act even further. Individual attention to 102 students includes mentorship, specific classes on further development, and advanced dance/movement.
*In addition- you will receive professional photos, a video of your performance, and a special graduation gift.
 NEXT COURSE SCHEDULE:
*Class size is extremely limited.
*All classes will be held on Sundays from 2-3pm or 2-4pm
101 Classes (In Person and Virtual)- June 18th (virtual meeting), June 25th, July 2nd, 9th, 16th, 23rd, 30th, August 6th, 13th, 20th, 27th, September 3rd, 10th, 2023
102 Classes – June 18th (virtual meeting), June 25th, July 2nd, 16th, 30th, August 13th, 27th, September 3rd, 10th, 2023
Graduation Show September 23rd, 2023 at the ME Theatre.
PRICING INFO
101 Program Price $400
Virtual 101 Program Price $300
102 Program $300
*$50 deposit to reserve spot
*Additional drop in classes will be available select Sundays $10-20/per class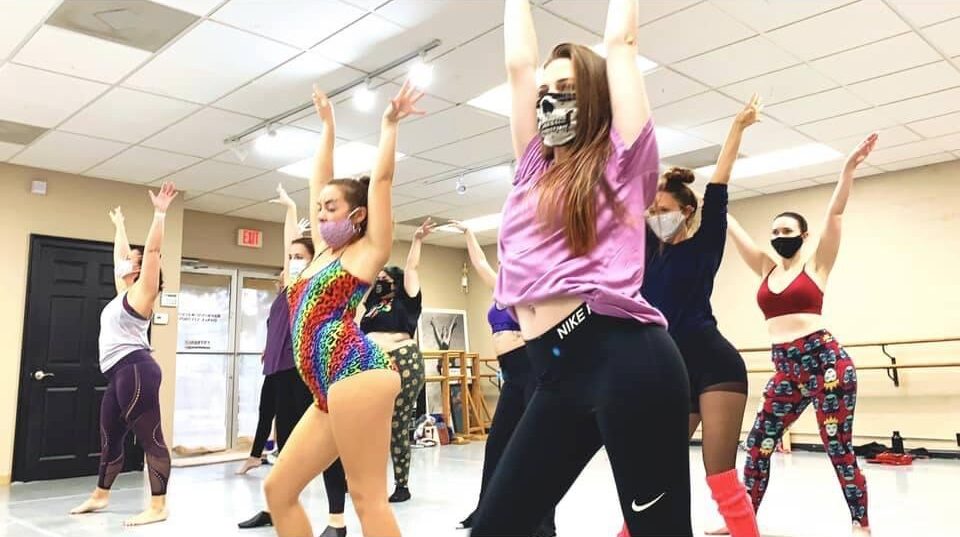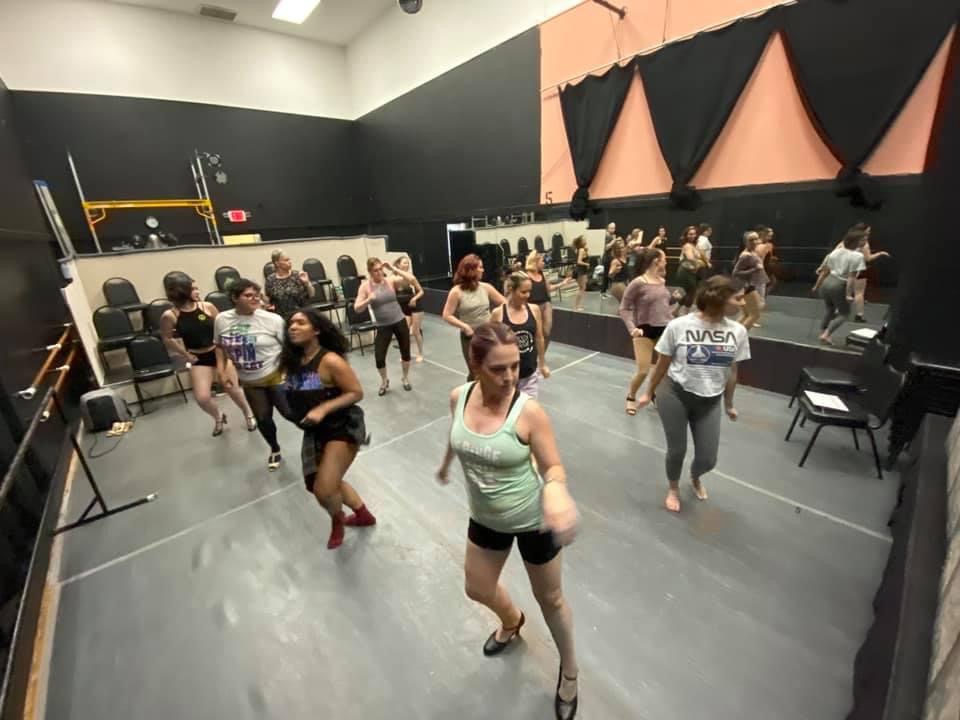 "Being a part of the first 101 class for The Burlesque Conservatory taught me so much there aren't enough words describe how much it helped me. I was with a previous troupe and had performed outside of my home city a few times but I didn't feel like I was progressing and was lacking in a lot of skills I needed to learn. The instructors drive and passion to really teach us of the community, history, and performance was amazing and inspiring. They really want you to be the best you can be and they will help you achieve that. I struggled in confidence in my persona, performance, and in life. They really showed me that I can and will do it. After the first 101 class, I joined the troupe Bad Witch Burlesque and was using what I learned in my performances. When I saw they were doing a 102 class, I immediately joined to do it again. After being in the 101 and 102 class, I see a difference in the type of performer I am now. My favorite thing that I was taught were all the tricks, whether it be chair work, floor work, or a costume reveal. I am still performing with Bad Witch Burlesque after I went on a 2 month break for my wedding. I have performed with Purple Nightshade Productions for their Mythical Monster Mash show, Theoretical Rejects at Fantasm for their Edgar Allan Poe show, and Savannah Sweet Tease for the 123TEASE Newbie Edition Improv Game Show where I was co-champion with Rainey Daze. I'm excited to keep using the skills I learned in this upcoming year. I cannot recommend this enough. Thank you for everything The BC has taught us, I am forever grateful to have been apart of both classes."
LOCATION
Harwood-Watson Dance Studio
1015 Orlando Avenue
Winter Park, Florida 32789
QUESTIONS?
Contact us at [email protected]gmail.com