With the rise of the first full moon of 2020, Midnight Fables Cabaret emerged reborn from the ashes of Emerald City Cabaret.
Serving Central Florida a collection of decadent cabaret and burlesque performances inspired by nerd fandom and sultry tales since 2015.
Madame Producer, Aurora Fable weaves a sensational narrative with each production. Catch the next chapter and become a part of the neverending story.
Loved the show. Loved the energy. It's beautiful and inspiring to see such empowerment. Each and every performance shined a light on their personality and it was wonderful to have the opportunity to experience so much love, from the audience, for the performers. And so much love from the performers for the audience.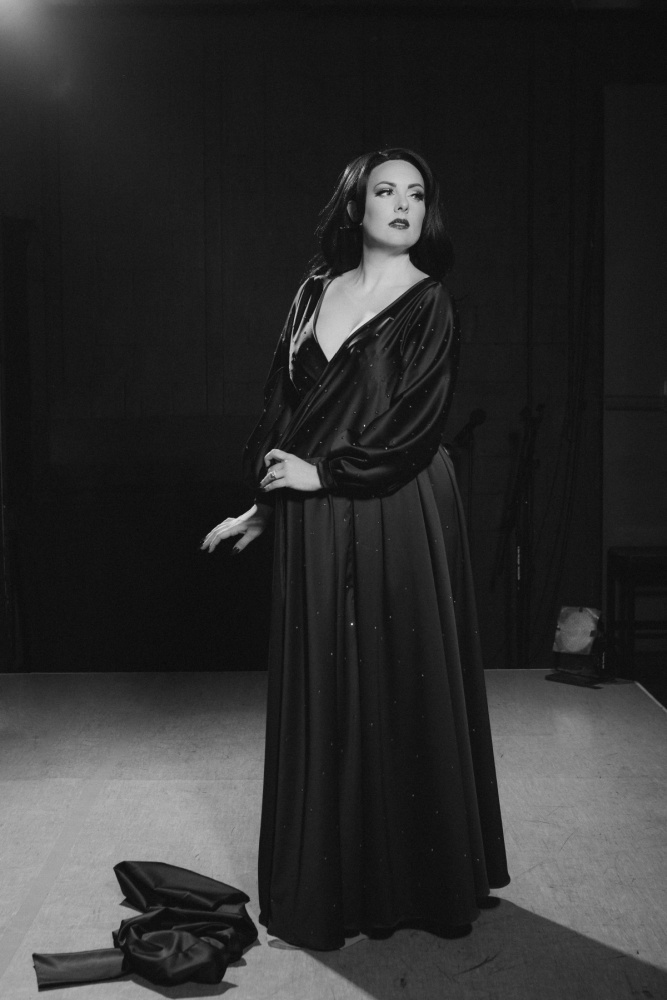 Upcoming Midnight Fables
Cabaret Shows!
Bump In The Night October 13th
 All Performances will be at:
ME Theater (Marshall Ellis Theatre)
1300 La Quinta Dr #3
Orlando, FL 32809
Have questions? Send us a message
Midnight Fables Cabaret Contact Form