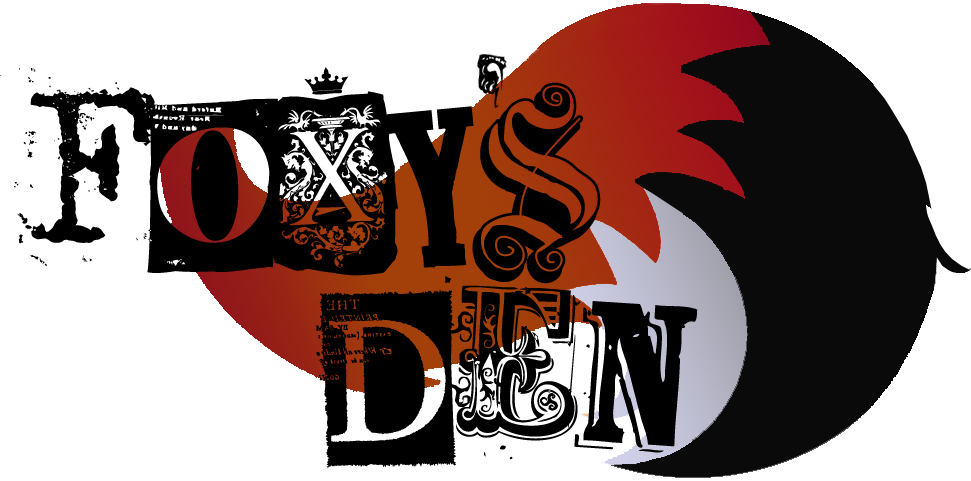 The party is starting, all that's missing is you! Singing, dancing, and a whole lot of skin. Foxy's Den was created in September of 2019 by Miss Foxy and in it's first year was already nominated for Orlando's best burlesque.
Join The Foxes in a high energy, partially choreographed show, with guest performers of all genres. And you never know, you may end up part of the show too!
Foxy's Den is very much the Las Vegas experience in Orlando. High energy performance with polished performers that will leave you smiling!
 Upcoming Foxy's Den Shows!
Foxy's Den REMIX November 11th
All Performances will be at:
ME Theater (Marshall Ellis Theatre)
1300 La Quinta Dr #3
Orlando, FL 32809
Have questions? Send us a message