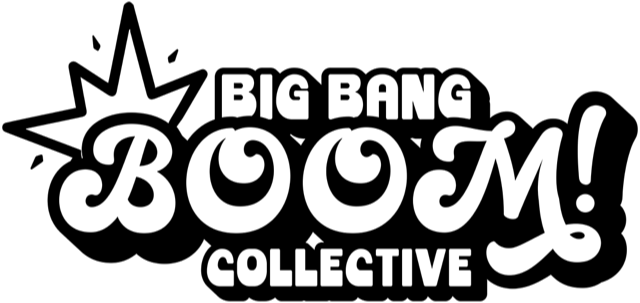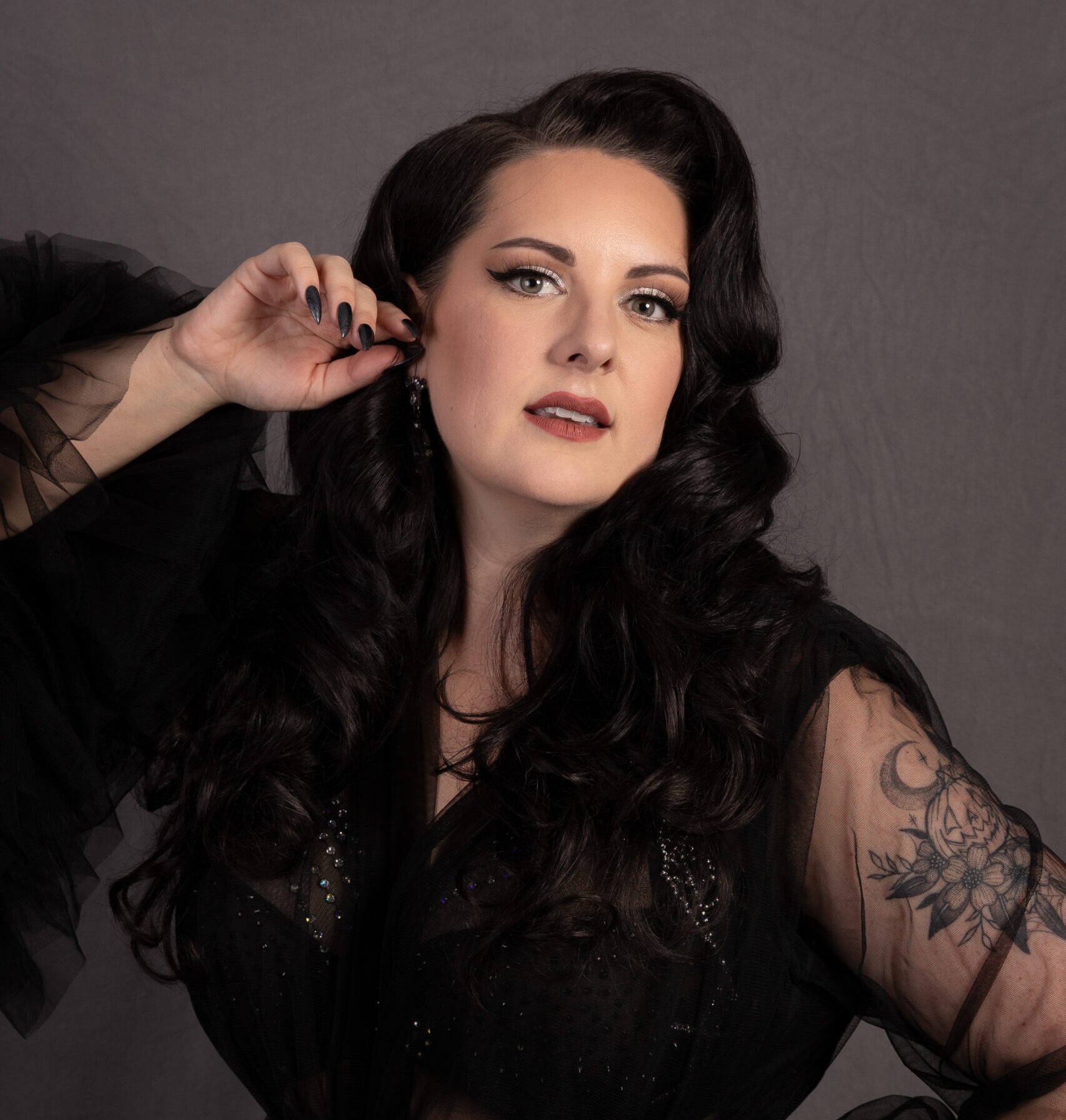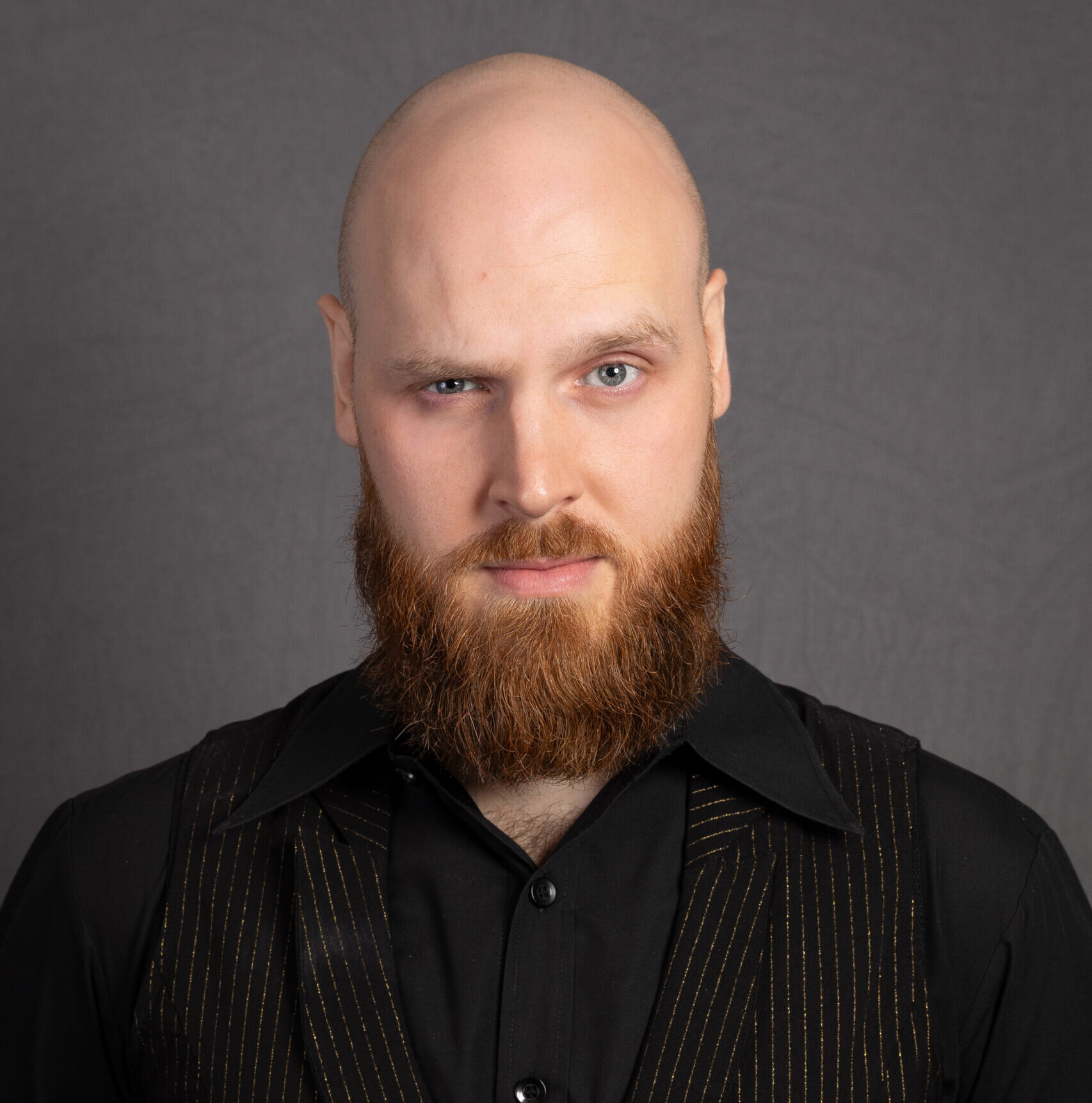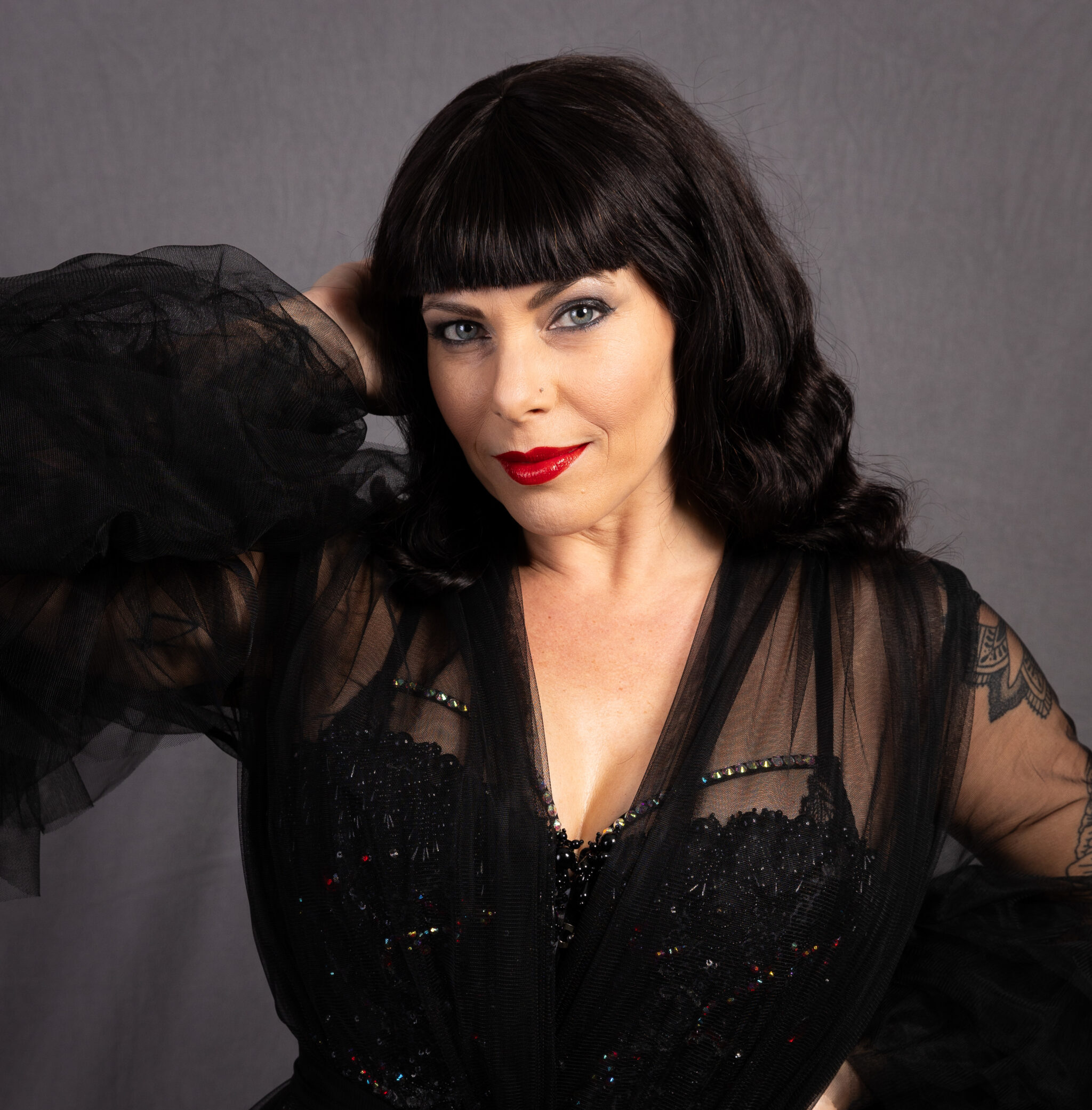 Big Bang BOOM! Collective 
Continues to promote the exposure and growth of burlesque and cabaret entertainment in Orlando, Florida, with high caliber, themed performance and education.
We have assembled a cast of some of the most talented and irreverent burlesque performers from around the state, country, and beyond. Offering the audience an unparalleled burlesque experience with three show stopping companies, Foxy's Den, Midnight Fables Cabaret, and Big Bang BOOM! Cabaret and educating the art of the tease through The Burlesque Conservatory. 
Three Productions, One Mission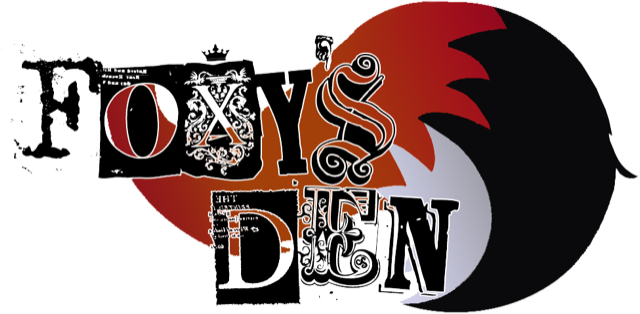 The party is starting, all that's missing is you! Singing, dancing, and a whole lot of skin. Foxy's Den was created in September of 2019 by Miss Foxy and in it's first year was already nominated for Orlando's best burlesque. Join The Foxes in a high energy, fully choreographed show, with guest performers of all genres. And you never know, you may end up part of the show too!
The Burlesque Conservatory
The Burlesque Conservatory has gathered a dynamic and talented faculty of veteran performers to cultivate the next generation with specialized instruction in their unique areas of stage and performance expertise.
*Next session will begin in January 2024.
Follow our IG @theburlesqueconservatory
 101 Class – A 12 week introductory program covering all of the base aspects and skills needed. (Offering In Person and Virtual)
102 Class – A 6 week program designed to explore and develop a burlesque persona and act even further. (Offering In Person and Virtual)
*New in 2024- Private, one on one, virtual instruction.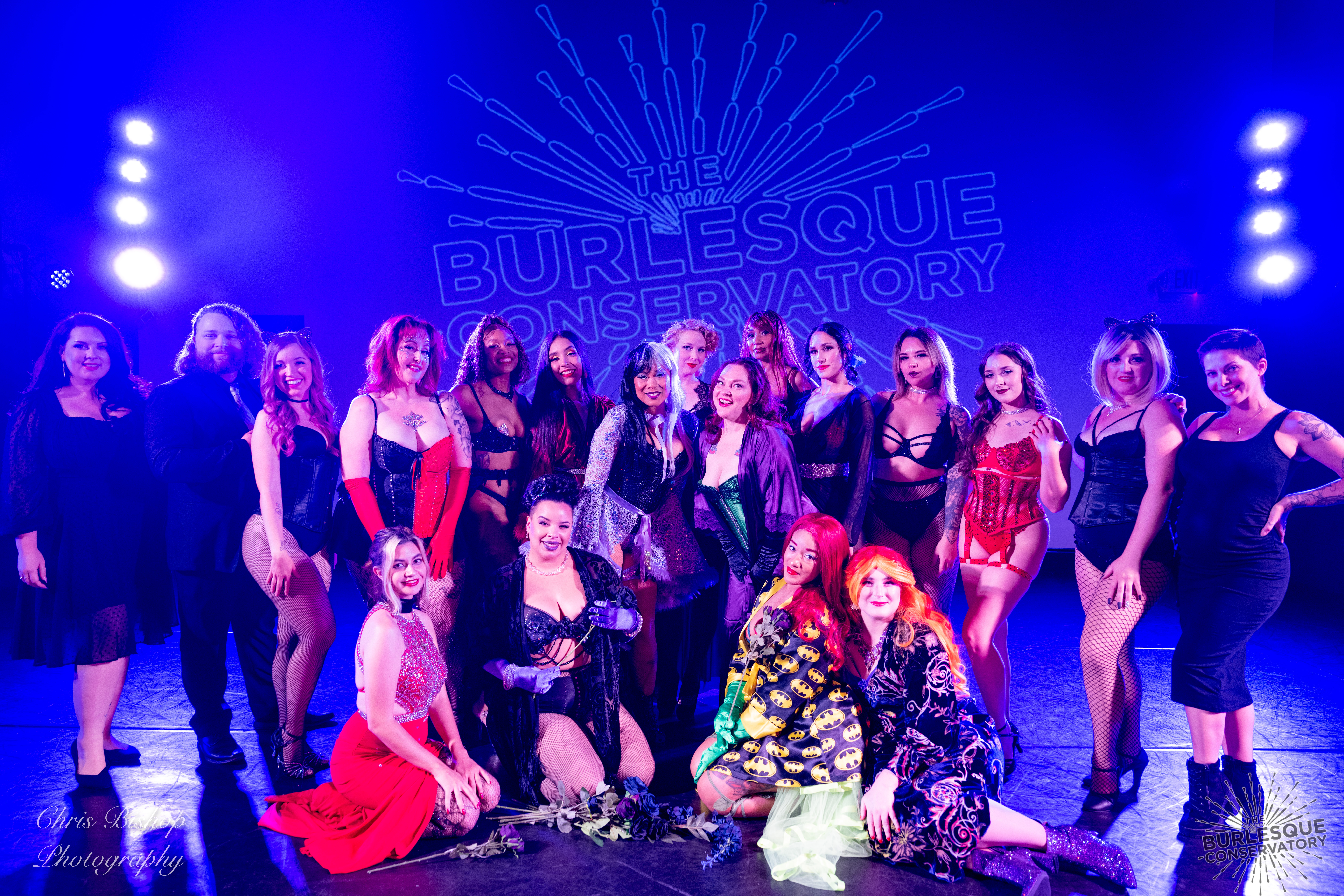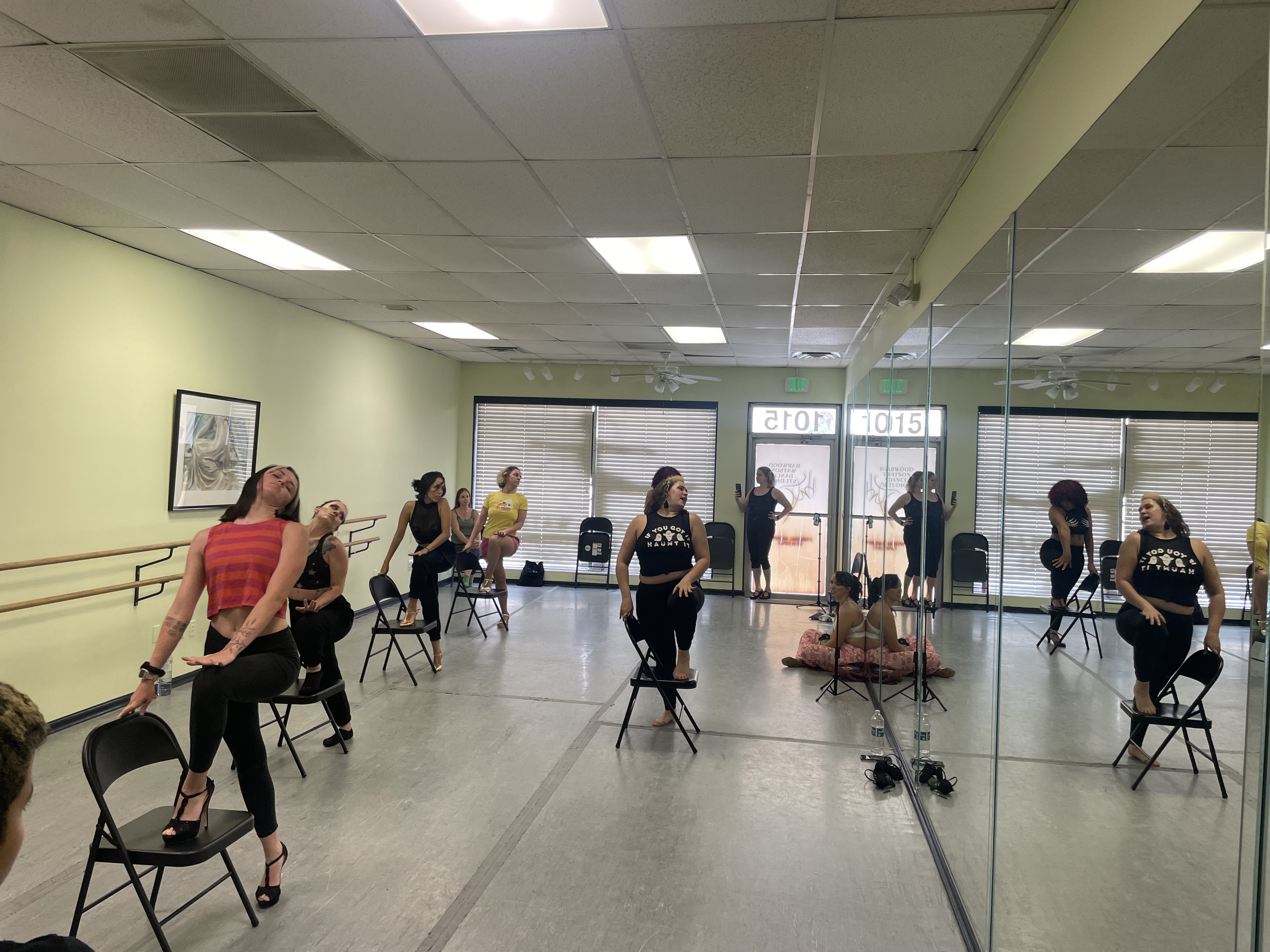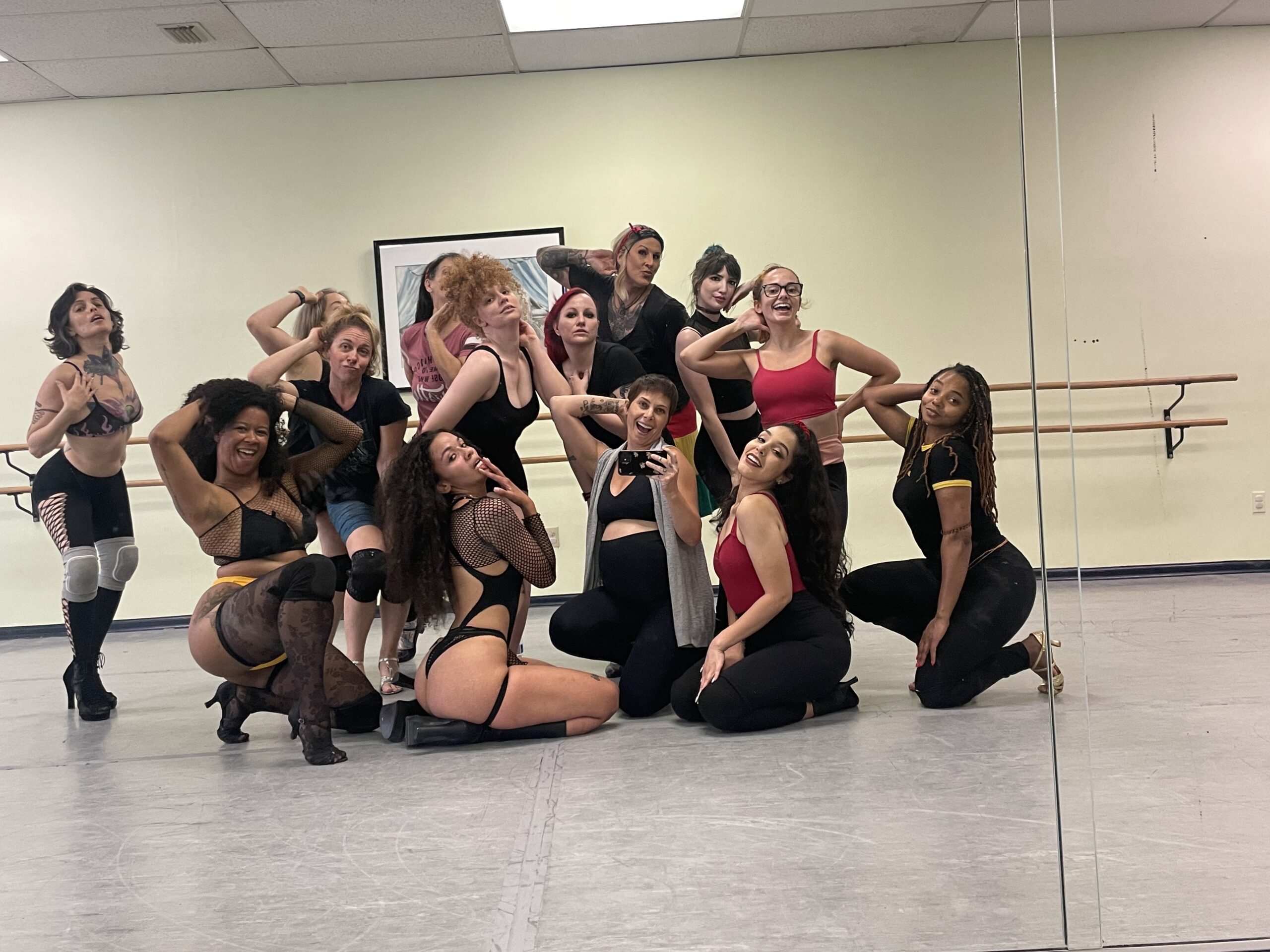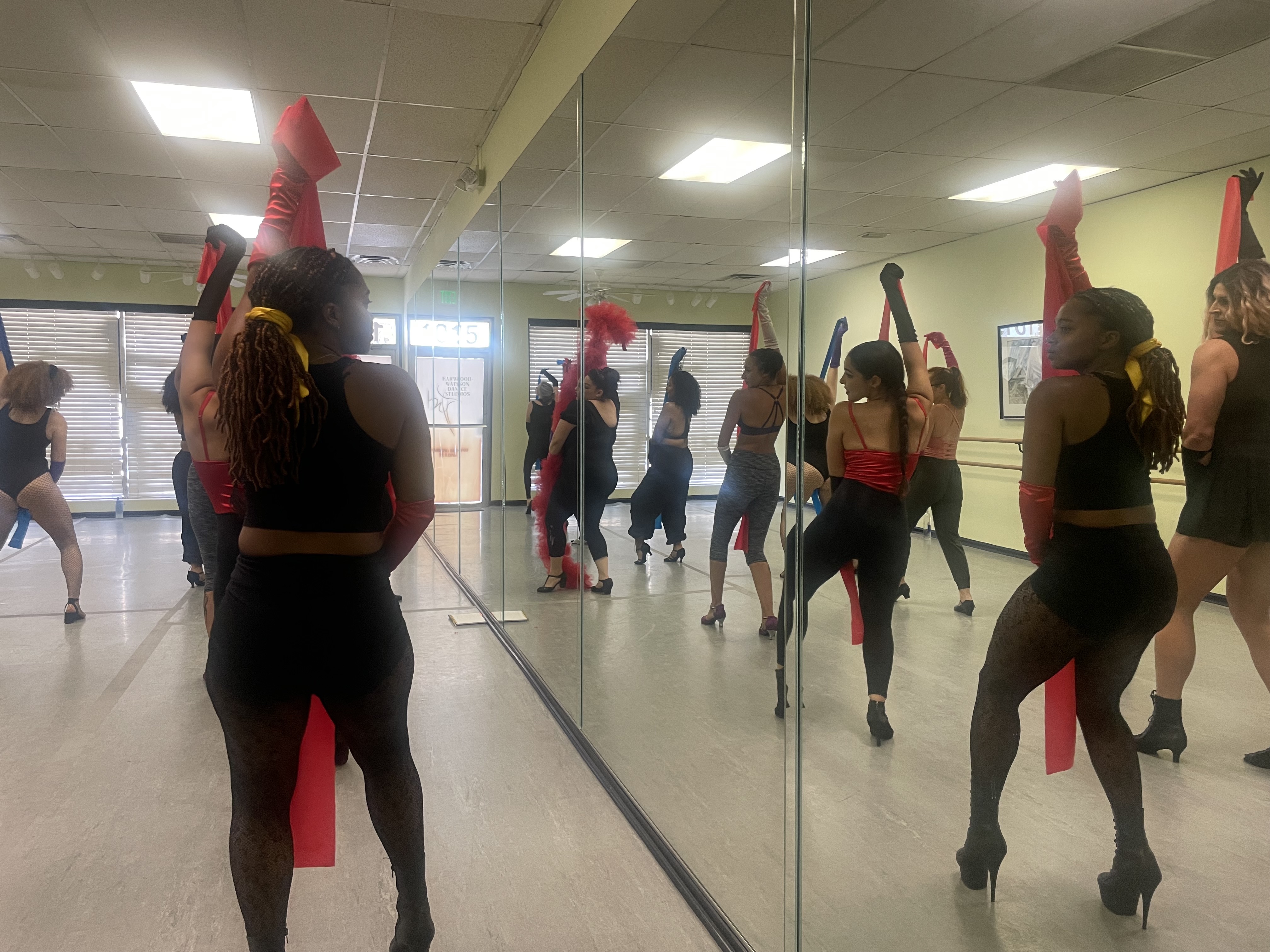 Questions? We are waiting to hear from you