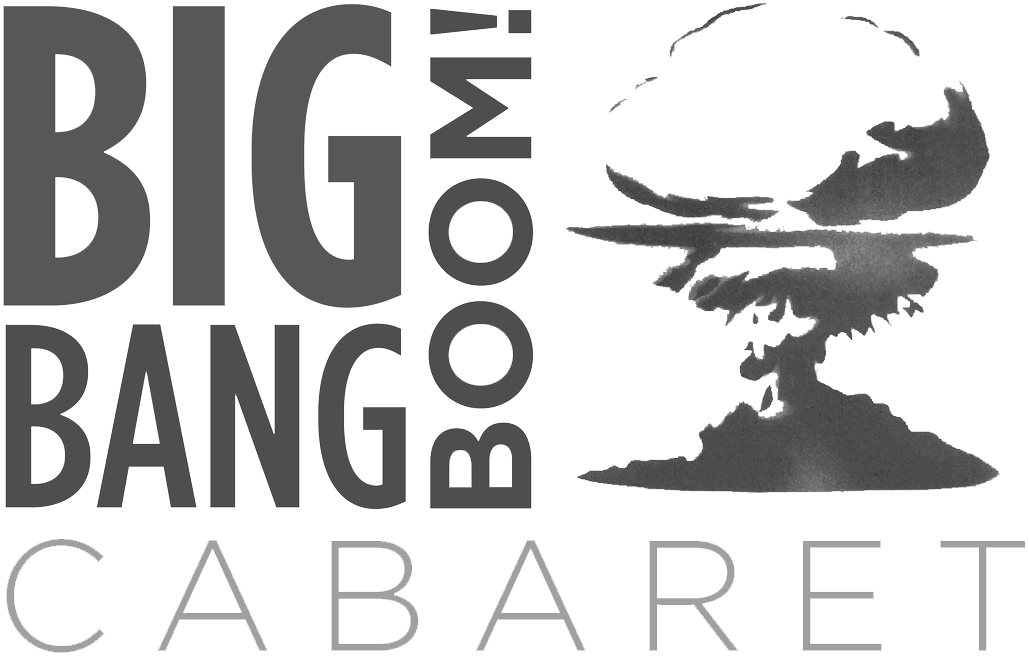 Big Bang BOOM! Cabaret has grown to be one of Orlando's premier sources for high caliber burlesque over the last decade. Collaborating with some of the most talented, irreverent, and tantalizing performers in the state of Florida and beyond, every show is an unparalleled burlesque experience.
"This is such an amazing show. As many as I can make it to I'll be there because it is phenomenal. Super well done and all the dancers are excellent. Highly highly recommend going!"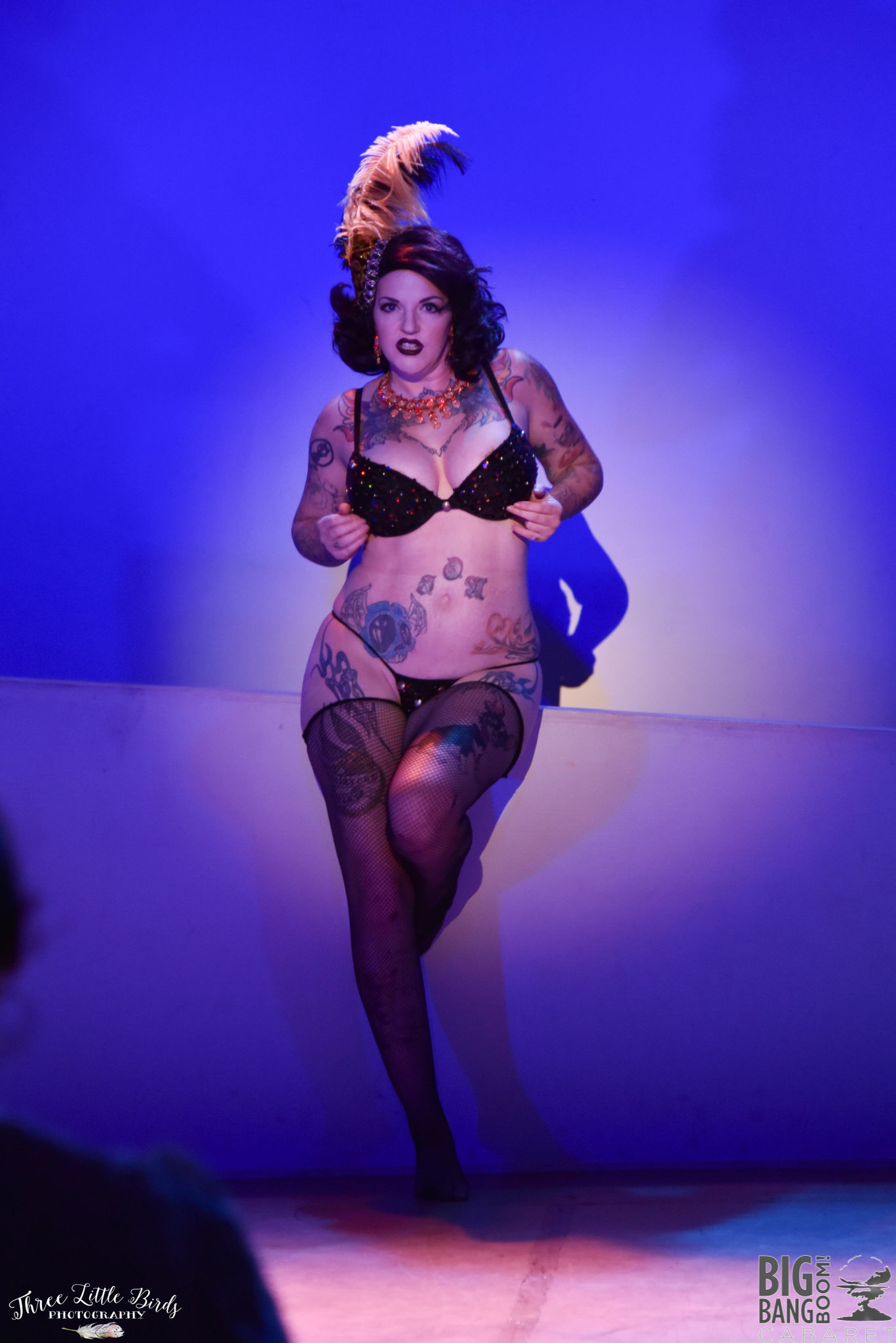 Upcoming Big Bang BOOM! Cabaret Shows! 
The Mix Holiday Edition December 8th
All Performances will be at:
ME Theater (Marshall Ellis Theatre)
1300 La Quinta Dr #3
Orlando, FL 32809
Have Questions? Send us a message
Big Bang BOOM Cabaret Contact Form